For your kids' breakfast, do you want recipes that are quick and easy to use? Here are our smart ideas to save time in the morning.
french toast
French toast is perfect for a hearty breakfast. Kids love soft and sweet treats in the morning, so what could be better than this recipe? Serve with seasonal fruit for a fiber and vitamin boost!
Quick pancakes in the microwave
This is a breakfast classic! For both young and old, spread or eat just like that. Pancakes are an excellent companion recipe that everyone should eat at the table together! This microwave recipe is made for an express breakfast! The trick is to use whole wheat semi-flour in the dough to provide slow sugar and energy for the whole morning.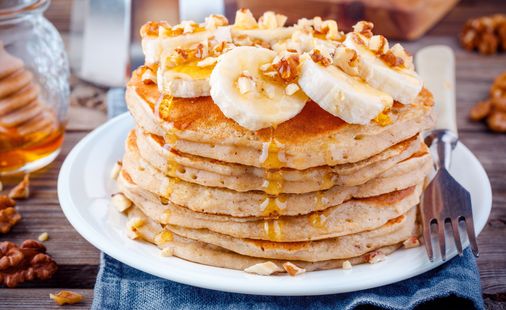 Bear shortbread
Easy to eat and pretty quick to make, this shortbread cookie recipe is sure to be a hit with your kids, even if they're not too big on breakfast. In the form of a teddy bear, it is pleasant to eat and arouses curiosity! This is a recipe for 100% good mood in the morning!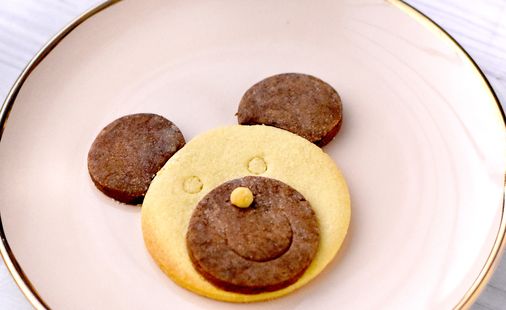 Honey Madela
If your child loves honey, check out this madeleine recipe. Cooking time: 10 minutes. Cooking time: 10 minutes. In the blink of an eye you have prepared a balanced breakfast! You can make a good batch of them and store them in a metal box for a snack or for your next breakfast.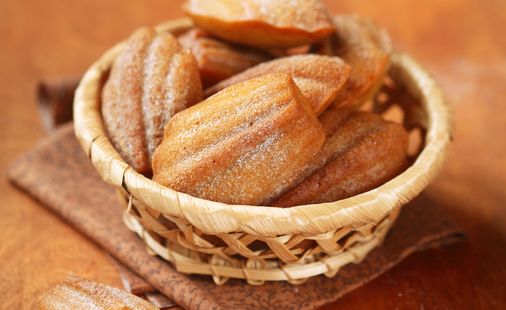 petty financiers
For a nutritious breakfast, you can cook these delicious minute financiers! They are very easy to make and allow you to use unused egg whites so there is no waste.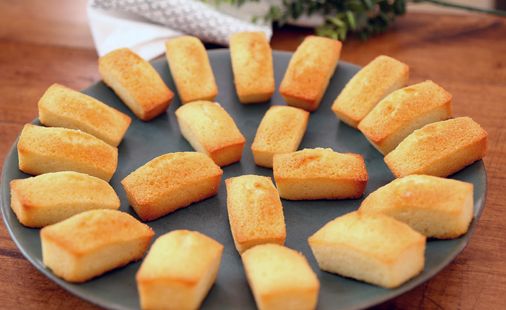 mug cake
Making a cupcake is very simple: you cook it right in a mug, cook it in the microwave for a minute and you're done! Chocolate cake in your morning mug? Your child will be delighted!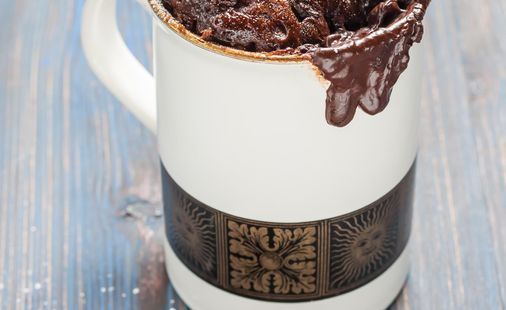 Fruit juice for children
To get a good vitamin cure, make good juice from seasonal fruits! Fresh and soothing, this juice can be made in just 5 minutes! Of course, you can change the fruit depending on the season while still keeping the same cooking steps! Be careful with the amount because fruit juices are just as sweet as sodas. If you want your kids to eat fresh fruit, put it right over the juice!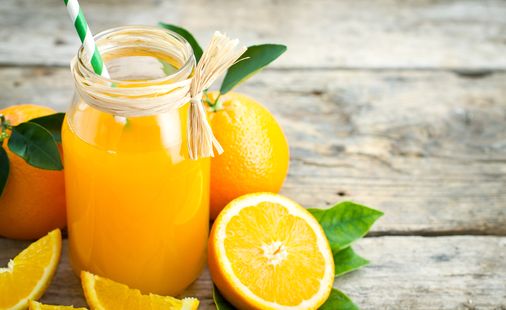 Be inspired:
Read also: – The best chocolate cakes to treat kids after school
– Our recipes to make kids love zucchini
– What tasks should be given to children from 6 to 10 years old in the kitchen?
– 5 must-have accessories for cooking with kids