Want a comforting cheese platter straight from the United States? Learn how to make the famous American macaroni and cheese so satisfying!
Want to treat yourself to good American food? There is nothing better than a delicious comforting and essential meal: Pasta with cheese ! This cheddar pasta casserole is a symbol of American cuisine. It's easy to prepare with simple ingredients.
Served at family meals such as Thanksgiving or for quick microwave cooking, macaroni and cheese is a staple of American gastronomy.
For cheese lovers, this recipe is perfect! If the original version is prepared with cheddar cheese which Americans love, you can use all kinds of cheeses to create delicious options, as long as they melt well. Conte, Emmental, raclette, goat cheese, Tome de Savoie, Beaufort… Don't skimp on cheese quality or quantity! Same for the pasta, you can substitute other types of pasta lying around in the cupboards.
You don't need any special equipment to make this recipe other than a gratin dish.
Ingredients for Macaroni and Cheese Recipe
For a large gratin dish that should be suitable for a table of 5-6 people, you will need:
500g pasta
150 g grated cheddar
150 g grated cheese
100 g butter
60 ml milk
30 g flour
1 teaspoon paprika
salt
pepper
Mac and Cheese Pasta: Making a Recipe
If you start this recipe, all you need is a saucepan, first for boiling the pasta and then for making the sauce, and a casserole dish. Here are the steps to get melt in your mouth Mac and Cheese:
Boil pasta (pasta or other) in boiling water.
Melt the butter in a saucepan and add some flour and whey. Stir to thicken.
Add half of the grated cheese (cheddar and gruyère), salt and pepper, then paprika.
Mix cheese sauce with pasta.
Place half of the pasta in a baking dish.
Add half of the remaining cheese and top with pasta.
Top with grated cheese and brown in the oven for 15 minutes at 200°C.
You can also follow our recipe lesson in the video at the top of the article. Then all you have to do is prepare a nice table and invite your friends or family to share this delicious and very sophisticated American dish, but far from healthy!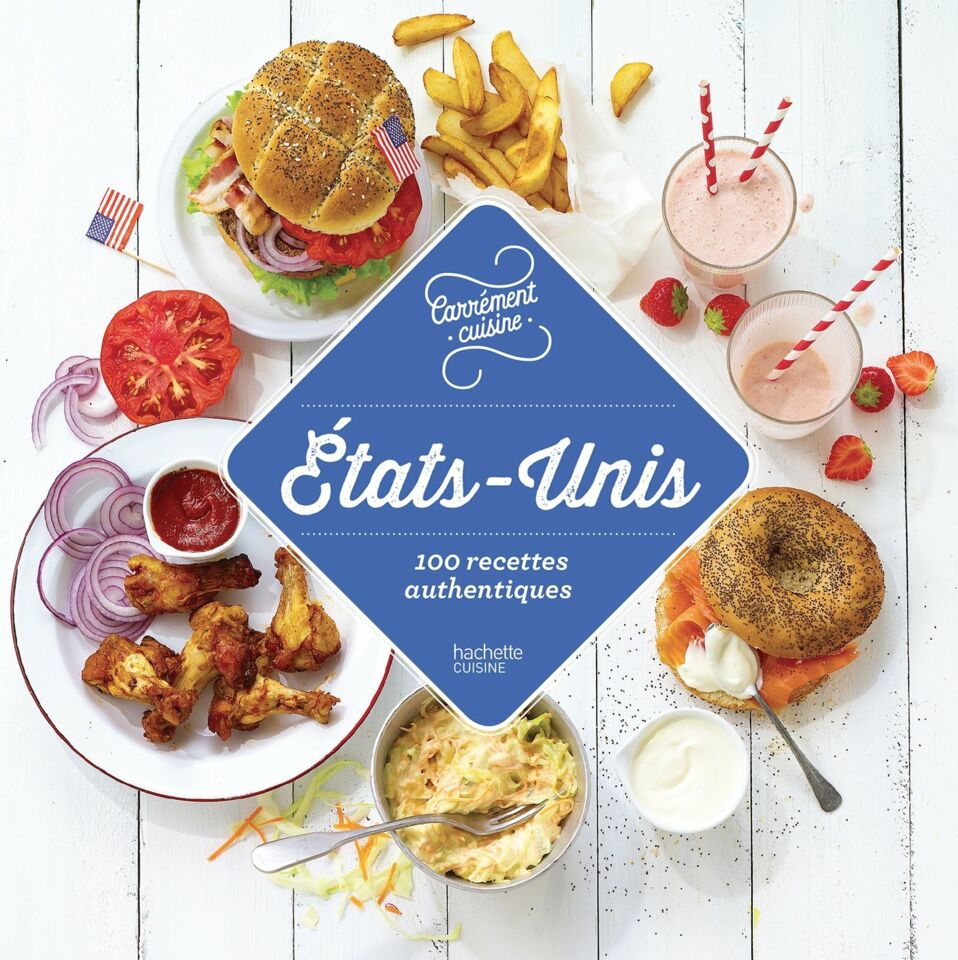 Mac and Cheese or macaroni and cheese can easily be stored for 3-4 days in the refrigerator in an airtight container, or directly in the gratin dish if closed. You can also prepare this dish ahead of time and store it in the freezer for up to two months.
And to find all our culinary articles and recipes, subscribe to the newsletter!