Why not start Valentine's Day with breakfast in bed. Discover our romantic recipe ideas to melt your sweetheart with Valentine's Day breakfast.
heart shaped pancakes
Lovers of American breakfasts will like beautiful pancakes in the shape of hearts. After cooking, they are placed on a small plate and sprinkled with maple syrup. Add fresh seasonal fruits, cut into pieces. In February we love apples, kiwi, clementines. You can also use frozen fruit if you want to add a hint of red fruit.
Love and crispy waffles
Another option, we prepare beautiful waffles always in the shape of a heart. You will need a special waffle iron for this, but it is readily available and inexpensive. For the presentation, we make a small stack of wafers and accompany them with spread, jam, honey, maple syrup, powdered sugar…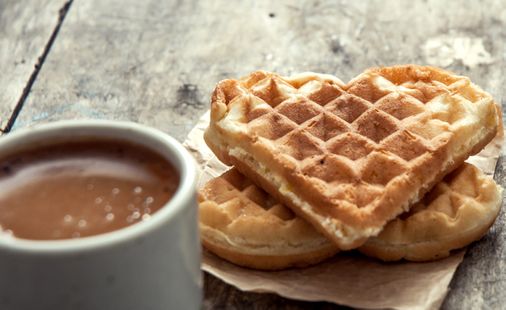 Romantic avocado toast
On the savory side, we offer a coffeehouse-style brunch: avocado toast. To give it a Valentine's Day imprint, we come and draw a heart on an egg or bread with a cookie cutter, it's warm. Hurry up to serve, because it cools down very quickly!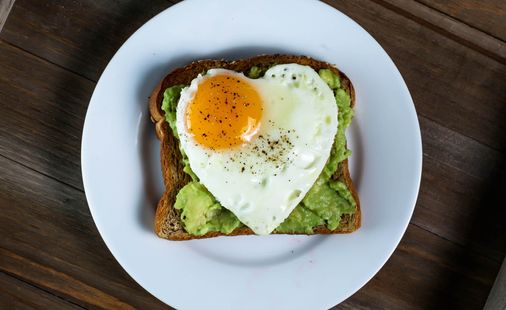 Smoothie with aphrodisiac
In addition to this breakfast, we are also thinking of making a smoothie based on ginger, known as an aphrodisiac.