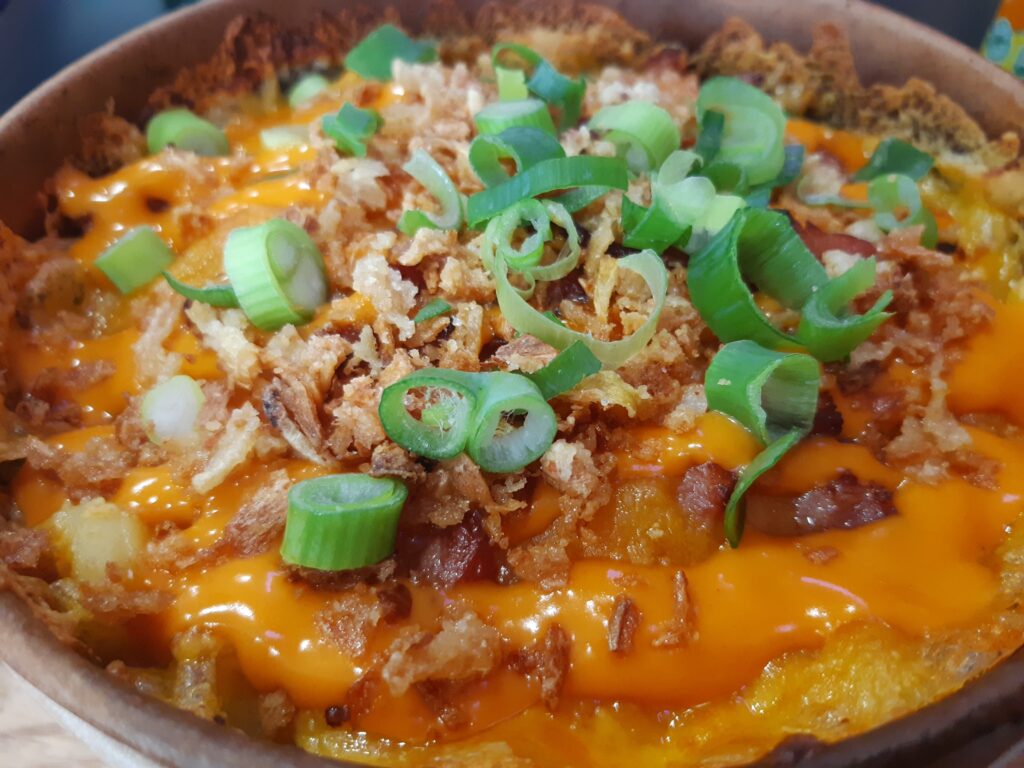 It is with a full stomach that we do our last food test! A small fat new product launched on Rue Gambetta in Lille and offers a high-calorie American street food. Mac and cheese is a dish that will upset your summer project. A pasta and cheddar base to which we add several recipes and possibilities. Despite our misgivings, we must admit that we still had a guilty pleasure!
The Necessity of Guilty Pleasure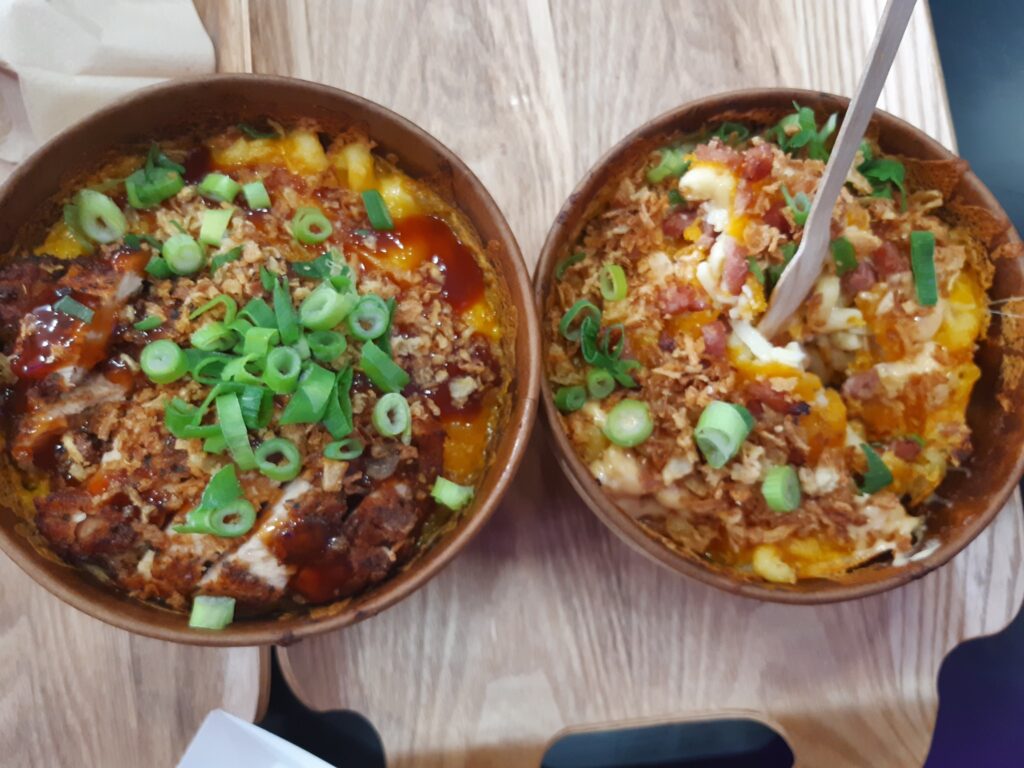 No matter how hard we try to watch our diet, when we hear about the new concept of "hardosse" in Lille, we feel compelled to try it. At 808 Mac and Cheese, we serve American street food that sticks to the stomach. The idea is to serve cheddar pasta in abundance and personalize it with recipes and sauce in a "box". Do you understand the project? On paper, it's a bit scary, we agree. But what does it really give? Would the Welsh have a strong opponent?
6 macaroni and cheese recipes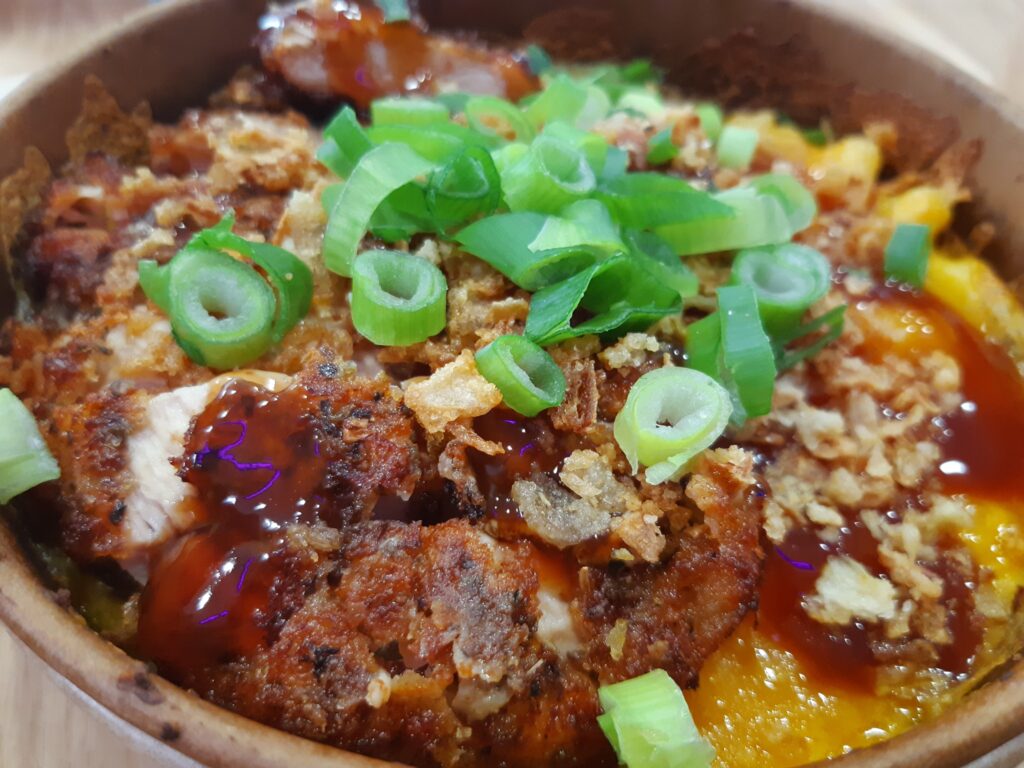 The place is classic and suitable for a lunch break.. At the counter, we are offered macaroni and cheese and 6 recipes to choose from. New York, Paris, Mexico, Tokyo, Oslo and Lille. New York is the original Mac and cheese. In "Paris" add chicken, mushrooms, cream and pieces of bacon. With "Mexico", minced meat, Mexican spices, tomato sauce, pepper.. If you want to try an adventure with shrimp, garlic and American sauce, choose "Oslo". Mac and cheese with fried chicken is Tokyo. Finally, the brand, which had pre-opened its restaurant in Paris and had just opened in Lille, wanted to please the locals with a Maroilles recipe. A menu that gives the impression of being at Casa de Papel and offers dishes ready to turn your stomach makes sense!
Pleasant surprise… and long digestion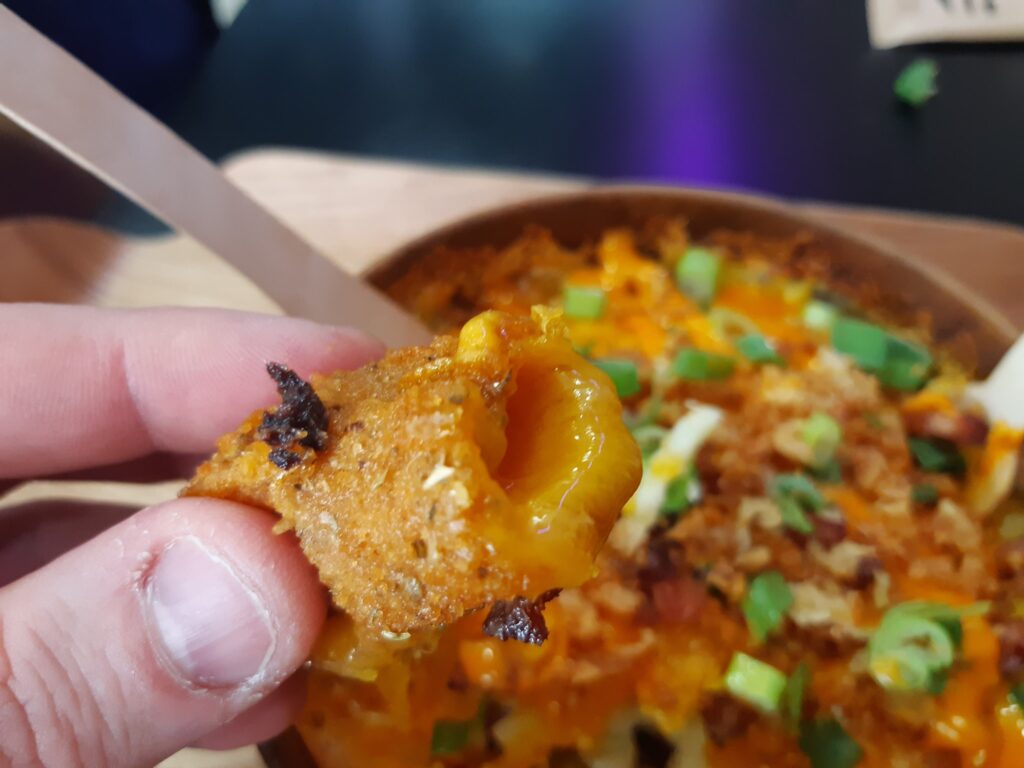 As this was our first experience in the area, we started by tasting cheddar sticks on the start menu. A choice we'll pay for later, even if the introduction was great. From Mac and Cheese we went to Paris and Tokyo. Despite our misgivings, we began to enjoy ourselves from the first fork, more and more guilty as the box emptied. It is clear that on the basis of pasta, cheddar and sauce, the stomach is full quickly, but we forced the talent to complete the project. Rather a pleasant surprise in the "junk food" registry! But it is difficult to imagine the presence of cheesecake in the dessert menu after such a feast. Farewell, body, summer. The place offers an XXL version for those who don't want to stay alive.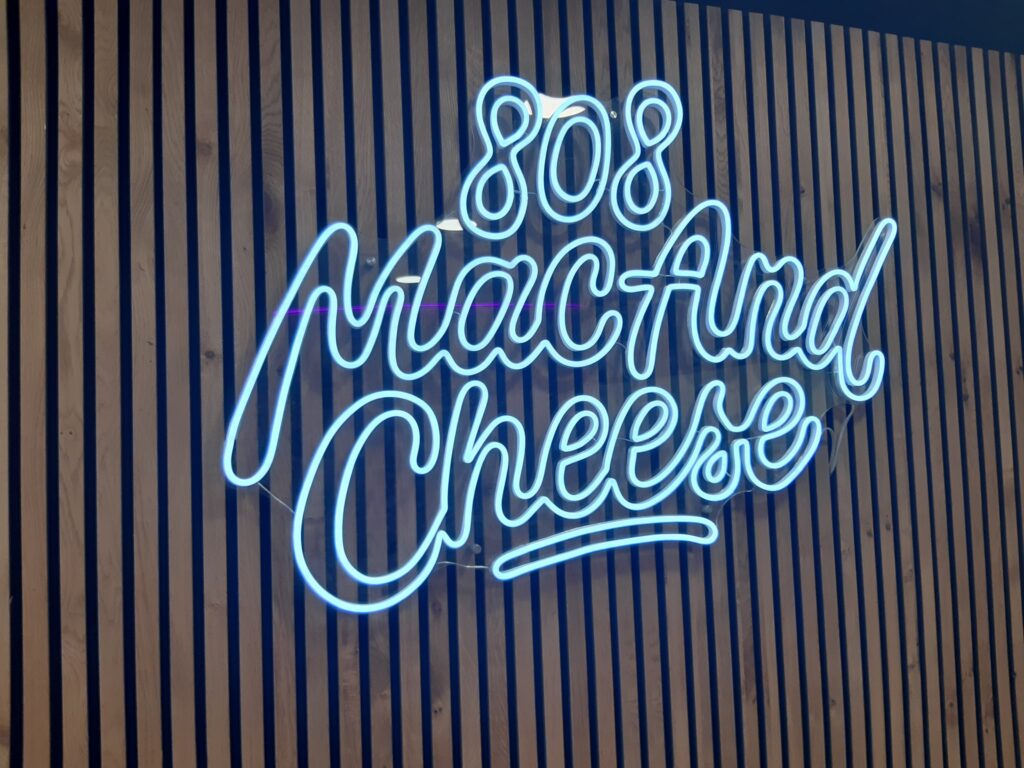 ---
808 Mac and cheese
🏠 Rue Leon Gambetta, 19 – Lille
🚇 Metro Republic